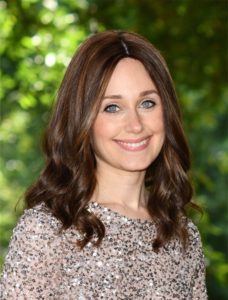 Mrs. Shulamis Labkowski
Co-Director and Preschool Director
Born and raised in Brooklyn, New York. After graduating from Bais Rivkah High School, she received a Teacher's Diploma in Education from the Machon Shoshanat Yerushalayim Teachers Seminary in Jerusalem, graduating each program with honors.
Shulamis's pleasant form of sharing the joys and the depth of Judaism gives her the ability to make everyone feel welcome and at home. With her extensive background in early childhood education, Shulamis focuses on youth programming, bringing the beauty of Judaism to the next generation.
Our Rebbetzin is very approachable and personable. She has enormous experience and success with counseling people who are confronted with challenges and are in need of practical advice, guidance and a listening ear.
Shulamis is the director of Gani Jewish Preschool, and Hebrew School of the Arts, and plays an integral role in all of the services and activities that Chabad of Oakland offers.
If you would like to contact Shulamis please click here.